Host Families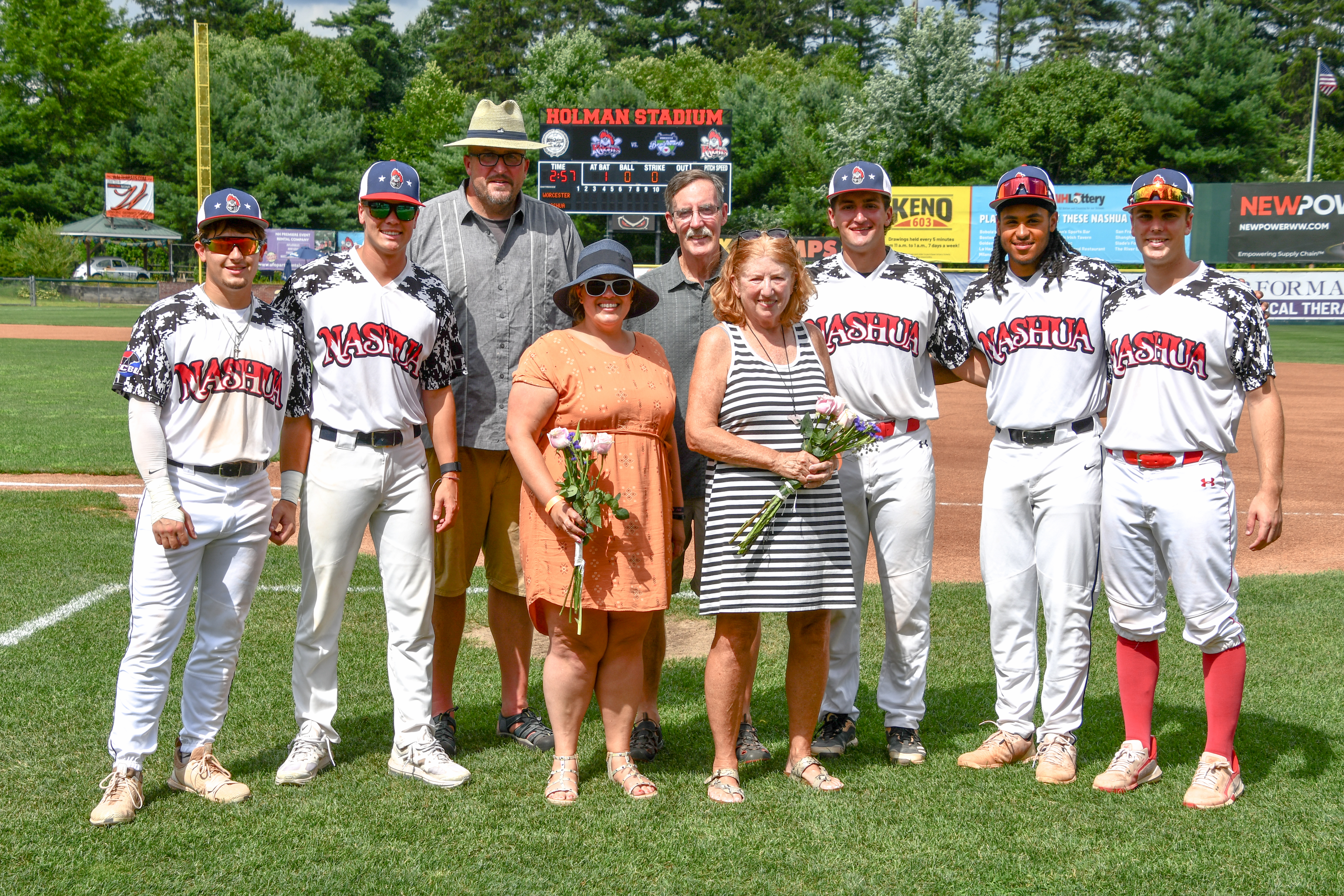 Each summer, the Silver Knights welcome college student-athletes to the city as they compete in the Futures Collegiate Baseball League. Players from as far away as Florida, Washington, and California, come to Nashua for an opportunity to further their baseball careers. You can help us make these players feel at home by becoming a Silver Knights Host Family! As a host family, you'd provide access to the following amenities for a player during the summer:
Private bedroom
Washing machine & dryer for personal clothing
Clean linens
Parking as some players come with their own cars
Other comforts like meals & snacks for off-days, wifi access, air conditioning and camaraderie are encouraged
We contact our players in advance to ask about their preferences on living in homes with pets or kids as well as any potential food allergies. We then match our players to host families based on their answers so they have the best possible experience while they're in Nashua.
Host families will receive:
A cash stipend for each player they host
Tickets to Nashua Silver Knights games
Invitations to special Silver Knights events, including a preseason cookout
20% discount on merchandise
Frequently Asked Questions:
Q: How long will the players require housing? Players arrive the Monday before Opening Day (usually before Memorial Day), and the season goes through the second week in August.
Q: Am I expected to provide my player with transportation? No. Many player will have their own cars, and for those that don't, the team will arrange transportation for them.
Q: What is a player's daily itinerary like? All home games begin at 6:00 p.m., with Sunday games beginning at 3:00 p.m. Away games have varying start times. On their off-days, they are invited to work the Silver Knights baseball camp and participate in local community engagement events.
For more information about becoming a host family, contact us at 603-718-8883 or email [email protected].