Luxury Suites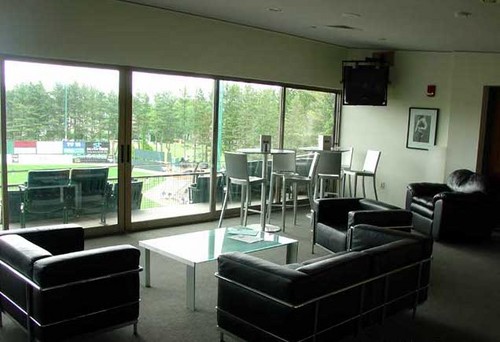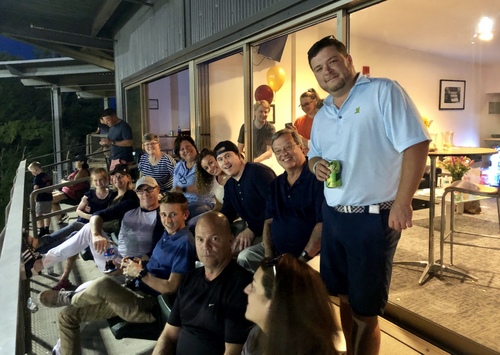 Historic Holman Stadium is home to seven luxury suites above the press box, perfect for your next group gathering. The luxury suites are a climate-controlled private seating box with stadium seats outdoors and furniture & television indoors. The suite-level has elevator access and restrooms are just a few steps away. Luxury suites come in three different sizes: 18-person, 22-person and 45-person. We can also accommodate larger parties with adjoining suites to suit your needs.
Luxury suite rentals are great for appreciating employees, entertaining potential clients or celebrating milestones! Available catering options includes a rotating VIP menu of Jumbo Holman Franks, grilled angus burgers, chicken tenders, pizza, French fries, soft drinks, beer and wine, stocked in your private mini fridge while supplies last. Catered food will be delivered to suites by first pitch. All luxury suites include complimentary popcorn, soft drinks and water.
For luxury suite pricing and availability, please call us at 603-718-8883 or email [email protected].