All-You-Can-Eat Tickets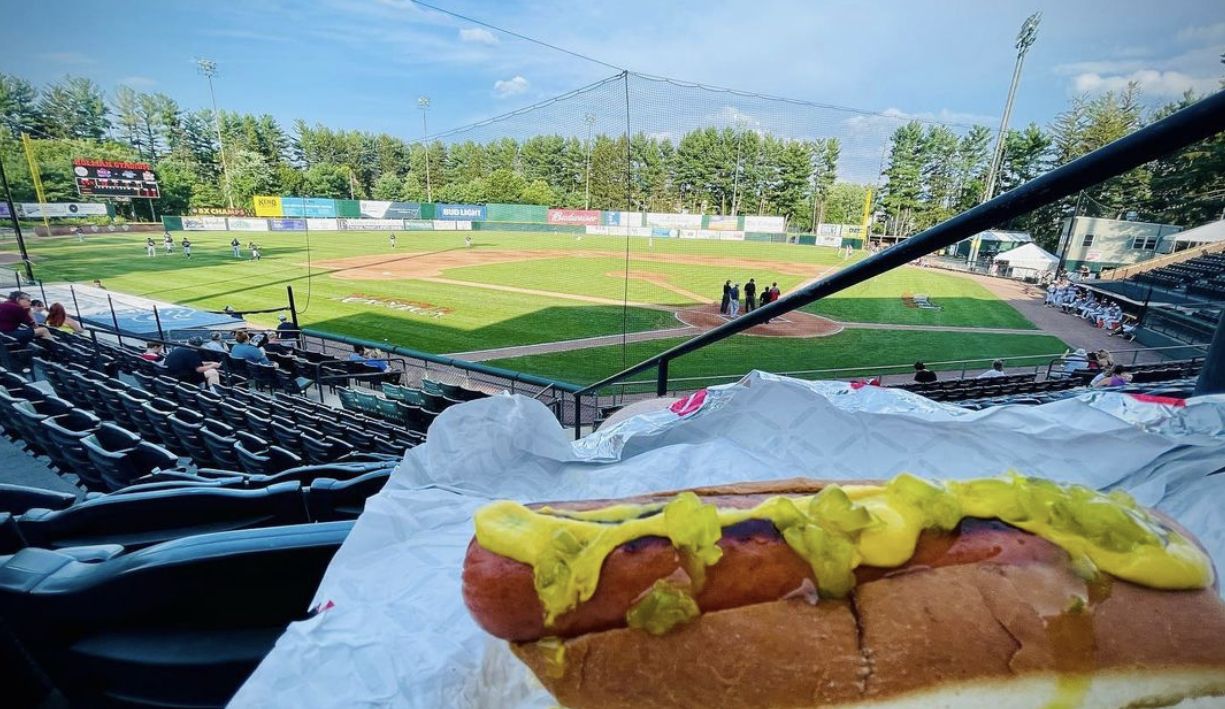 Debuting in the 2022 Season, the Silver Knights are offering a special All-You-Can-Eat game tickets for only $22. With this $22 ticket, you receive:
A ticket to sit in ANY section of your choosing!
Menu includes: All-You-Can-Eat Grilled Angus burgers, hot dogs, grilled chicken sandwich, chips and Unlimited Fountain Drinks
Separate Concession Stand: Skip the lines and head to your dedicated stand behind home plate in the main concourse. Return as many times as you want, show your wrist band, grab your food and head back to your seats to watch the game!
Single game all-you-can-eat tickets must be purchased ahead of time and can be added to your online order at check out. Please click here to purchase online or call the Silver Knights office at 603-718-8883.