About Us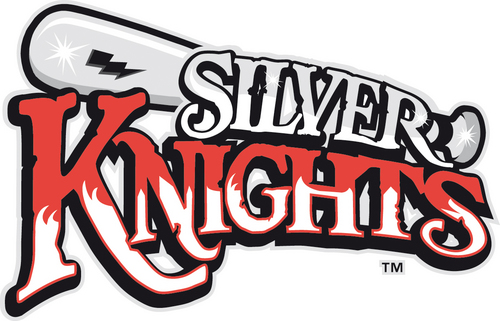 The Nashua Silver Knights are a summer, wood-bat baseball team competing in the Futures Collegiate Baseball League of New England (FCBL). The roster consists primarily of New England athletes currently playing collegiate baseball at the Division I, II or III levels. Since the league's founding in 2011, the Silver Knights have won a league-record six championships (2011, 2012, 2016, 2017, 2020 & 2022).
The Silver Knights mission statement is simply put: "To provide long-term, sustainable and affordable entertainment for the Greater Nashua community at Historic Holman Stadium through baseball." Our goals is to keep ticket, concession and merchandise prices below competitive rates, appealing to all fans of the Greater Nashua community. From an entertainment perspective, fans can count on the Silver Knights to entertain them from the time they arrive at Holman Stadium until they depart with premium giveaway items, interactive kid's areas, on-field contests and fireworks!
Season in Reviews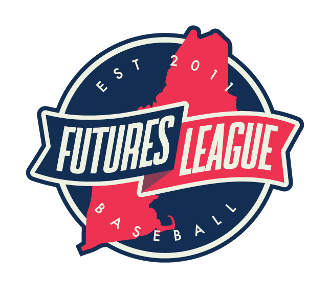 Each franchise of the Futures Collegiate Baseball League of New England (FCBL) is comprised of elite collegiate athletes competing in a minor league style format. Each franchise provides high quality, affordable entertainment, in a family-friendly atmosphere. The league began its initial year of operations in 2011. The founders of the league are ownership groups from the Brockton Rox and the Lowell Spinners (Single A affiliate for the Boston Red Sox). The league's first season in 2011 had just four teams, and grew to 9 for the 2012 season and 10 teams in 2014 before going back down to 7 teams in 2019. The 2020 season had six teams as the Pittsfield Suns were inactive due to the COVID-19 pandemic. The league expanded the league to 8 teams for the 2021 season with the addition of former affiliated teams: the Vermont Lake Monsters and the Norwich Sea Unicorns (formerly the Connecticut Tigers).
The FCBL plays a 64 game schedule, 32 home games and 32 away games. The league champion is determined by a playoff immediately after the regular season ends. Just four teams will qualify for the playoffs, with both the semifinal and championship rounds now being contested as a best-of-three series.
Any student-athlete who wishes to play in the league must be:
Currently enrolled in a NCAA or NAIA sanctioned college or university
Be in good academic standing
Have at least one year of eligibility remaining
FCBL bylaws mandate each team have at least 10 players selected from a New England-based college or be a resident of New England (or a combination of the two). We encourage student-athletes visit our Contact Us page to inquiry about available roster spots.
Teams:
Nashua Silver Knights