Skills Clinic
Play baseball like a Silver Knight by attending our fall Skills Clinic!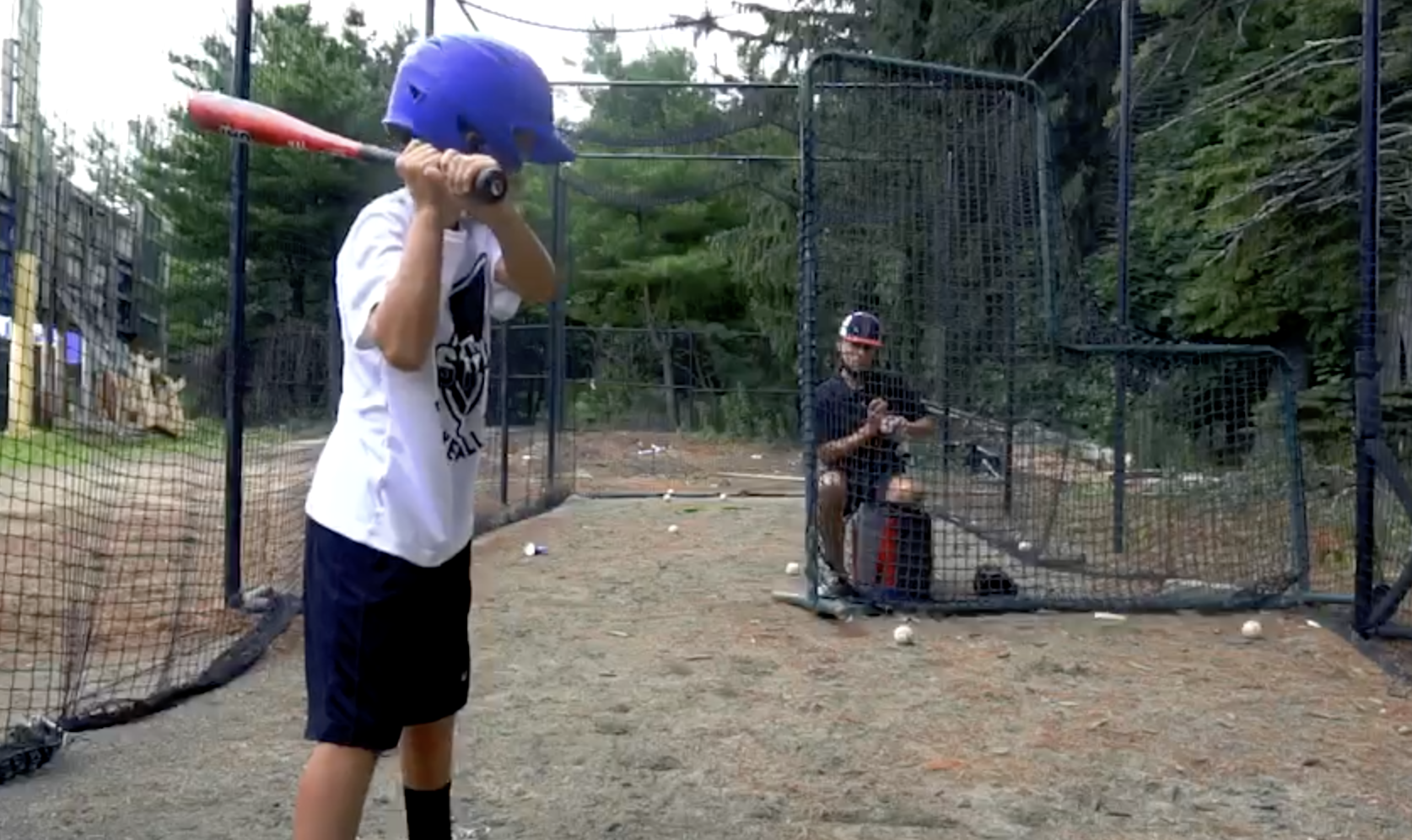 Please read our full Skills Clinic COVID Readiness Plan by clicking here.
Open to boys and girls ages 6 and up, these 3-day weekly clinics will be run by Silver Knights alumni and staff. Here's your chance of playing at beautiful Historic Holman Stadium! The Silver Knights Skills Clinic is designed to help young players further develop their skills and improve techniques, including hitting, fielding, pitching and base running. In addition to drill work throughout the clinic, specific skill instruction will help participants increase baseball IQ and performance.
Silver Knights Skills Clinic will run Monday, Wednesday and Friday from 3:00 p.m. to 7:00 p.m. for four weeks. 2020 dates:
Week 1 - September 14, 16 & 18
Week 2 - September 21, 23 & 25
Week 3 - September 28, 30 & October 2
Week 4 - October 5, 7 & 9
Rates are $180 for one (1) week, $325 for two (2) weeks, $485 for three (3) weeks, and $650 for all four (4) weeks. We are offering a variety of choices in weeks to allow attendance in the Silver Knights Skills Clinic that best fits your child's needs and schedule.
What to bring:
Baseball glove
Comfortable, athletic clothing
Sneaker/running shoes
Bat (optional)
Sunscreen
Water bottle
Registration is open and can be completed by filling out the form below. Please fill out a separate form for each child attending the Skills Clinic. You can also call our office at 603-718-8883 for more information. For specific questions, please email Cam Cook at [email protected]