Lessons
The Nashua Silver Knights Baseball Academy offers private one on one baseball and softball lessons to all ages. Private lessons are individualized half-hour or hour sessions with an experienced instructor, and are available for hitting, fielding or pitching instruction. For pricing and to schedule a lesson, please call 603-718-8883!
Meet the instructors: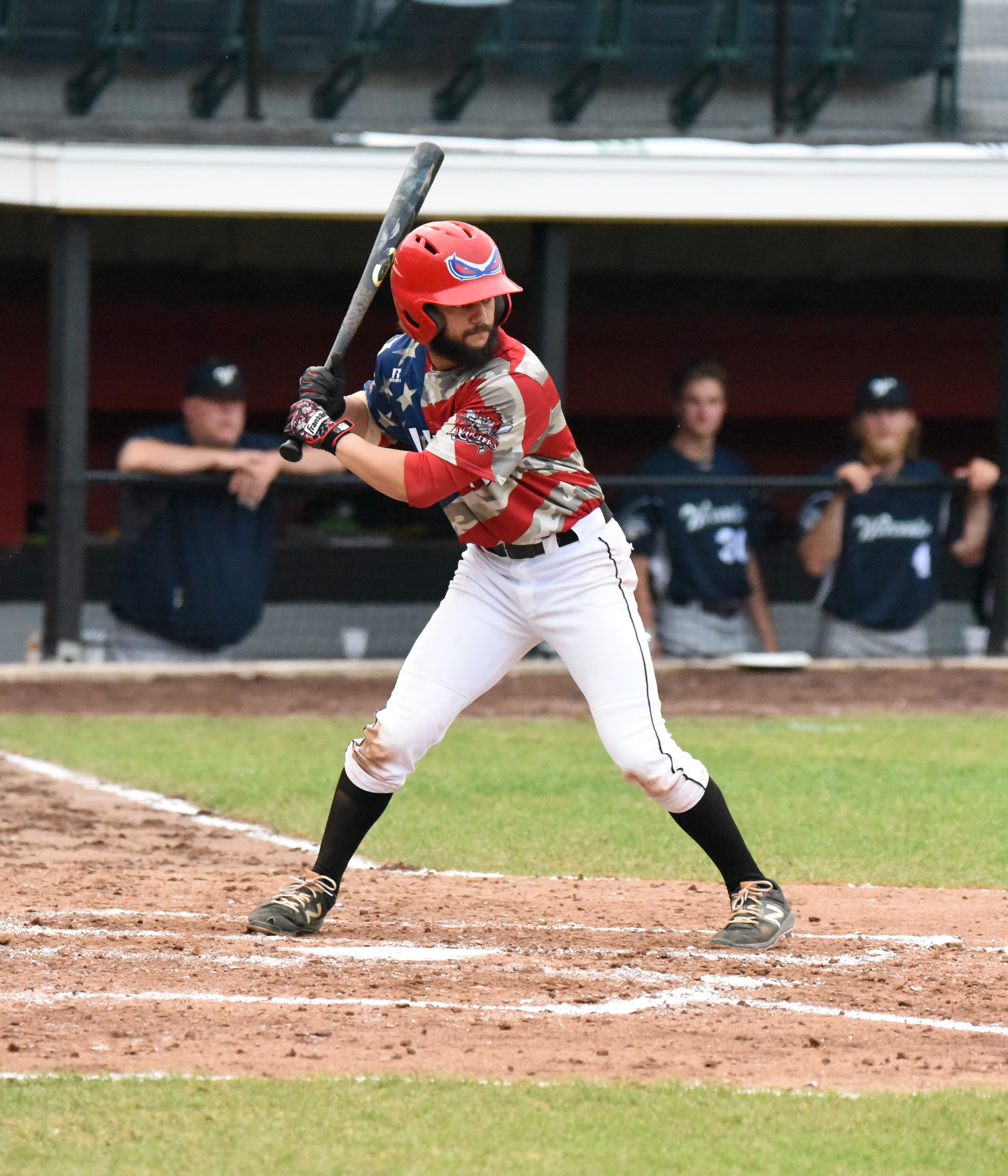 Cam Cook - General Manager/Instructor
Cam Cook was a four-time varsity athlete on the Nichols College baseball team. While at Nichols, Cam had a career batting average of .362, graduating No.1 in the school record books for at-bats (580), hits (210), singles (169) and doubles (38). He also had a fielding percentage of .957, and was named to the Commonwealth Coast Conference First Team twice. Cam was also a two-time FCBL Champion as a player for the Silver Knights in 2016 and 2017, where he holds the league record in most regular season hits with 81 hits. Cam is available for hitting, fielding and base running training.
Ariel Ramos - Pitching Instructor
Ariel Ramos is a former pitcher for Daniel Webster College, where he helped the Eagles win the New England Collegiate Conference championship in 2013. Upon graduation in 2015, Ariel continued his pitching career in the Mount Rainier Professional Baseball League. Ariel has served as pitching coach in several organizations, including his alma mater and the North Shore Navigators during the 2019 FCBL season. Most recently, Ariel served as the assistant coach for the 2020 FCBL Champion Nashua Silver Knights. Ariel has completed seven overall seasons as a coach and professional consultant for both high school and collegiate players.