Field Days
Stay active this fall at the Silver Knights Field Days!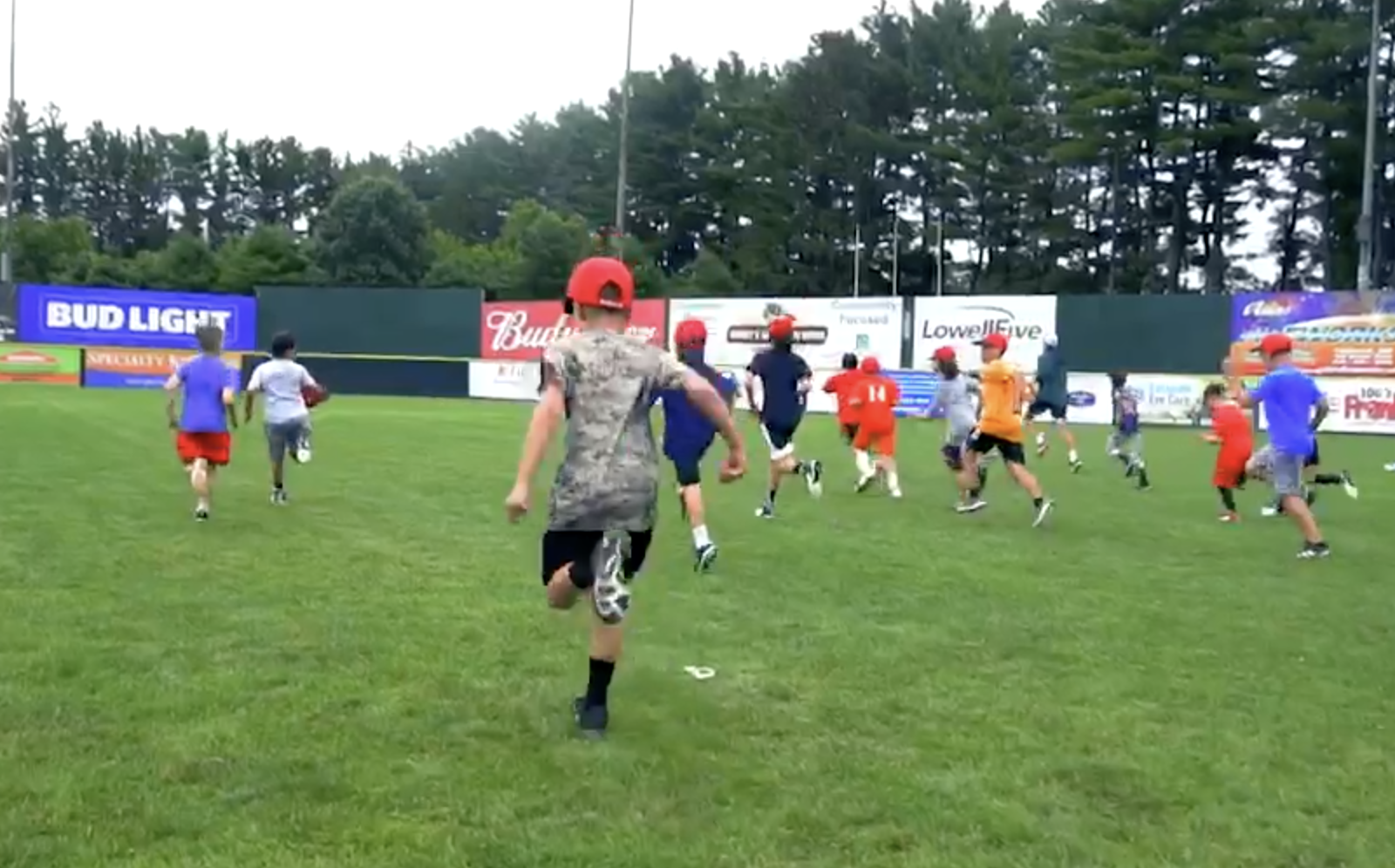 Please read our full Field Days COVID Readiness Plan by clicking here.
Open to boys and girls ages 6 and up, these 2-day weekly Field Days will be run by Silver Knights alumni and staff. Here's a chance for your child to take a break from technology and stay active this fall with physical exercise! The Silver Knights Field Days are designed to engage participants in healthy, game-play of all kinds, including, but not limited to, basketball, kick ball, and wiffle ball. In addition to fitness, the Field Days will allow participants to rebuild a sense of community with their peers from a safe social distance.
Silver Knights Field Days will run Tuesdays and Thursdays from 2:00 p.m. to 6:00 p.m. for four weeks. 2020 dates:
Week 1 - September 15 & 17
Week 2 - September 22 & 24
Week 3 - September 29 & October 1
Week 4 - October 6 & 8
Rates are $100 for one (1) week, $180 for two (2) weeks, $270 for three (3) weeks, and $360 for four (4) weeks. We are offering a variety of choices in weeks to allow attendance in Silver Knights Field Days that best fits your child's needs and schedule.
What to bring:
Comfortable, athletic clothing
Sneakers/running shoes
Water bottle
Sunscreen
Registration is open and can be completed by filling out the form below. Please fill out a separate form for each child attending the Field Days. You can also call our office at 603-718-8883 for more information. For specific questions, please email Cam Cook at [email protected]