News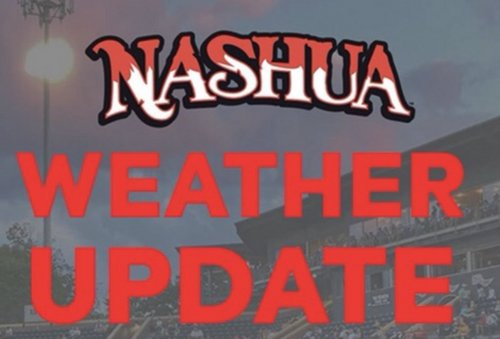 Wednesday's doubleheader against the Bristol Blues has been canceled due to rain.
The two-inning continuation, which the Silver Knights were leading 2-1, will not be resumed and will result in a Nashua win.
Game two will not be made up, as well as the Nashua Fire vs. Police game. Tim Schaller night has been canceled and will not be rescheduled.
All tickets for Wednesday's game will be redeemable at any game for the remainder of the season. Tickets must be exchanged in person.
Call the Nashua Silver Knights at 603-718-8883 for any questions.
UP NEXT
The Silver Knights (19-29) will resume action Thursday night at 7:05 p.m. at Holman against the Worcester Bravehearts (31-18). Probable pitchers have not been announced, but it is Thirsty Thursday at Historic Holman Stadium.
#RollKnights