News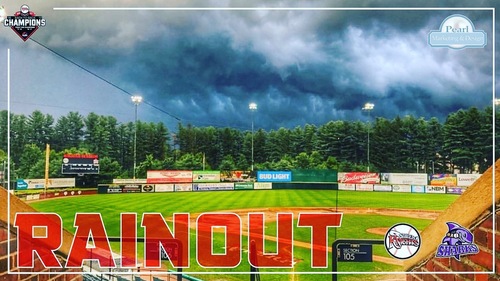 Monday night's matchup against the Martha's Vineyard Sharks has been postponed to Thursday, July 12th. The doubleheader on the 12th will start at 6 p.m. featuring two seven inning games.
Tickets to Mondag's game will be good for the games in July, which will include the team's $1 Thirsty Thursday.
The Silver Knights will return to action Tuesday morning with first pitch set for 11:05 p.m. in the annual Education Day game. The game can be watched on Nashua ETV.